All resources you need about working for us and the jobs we offer!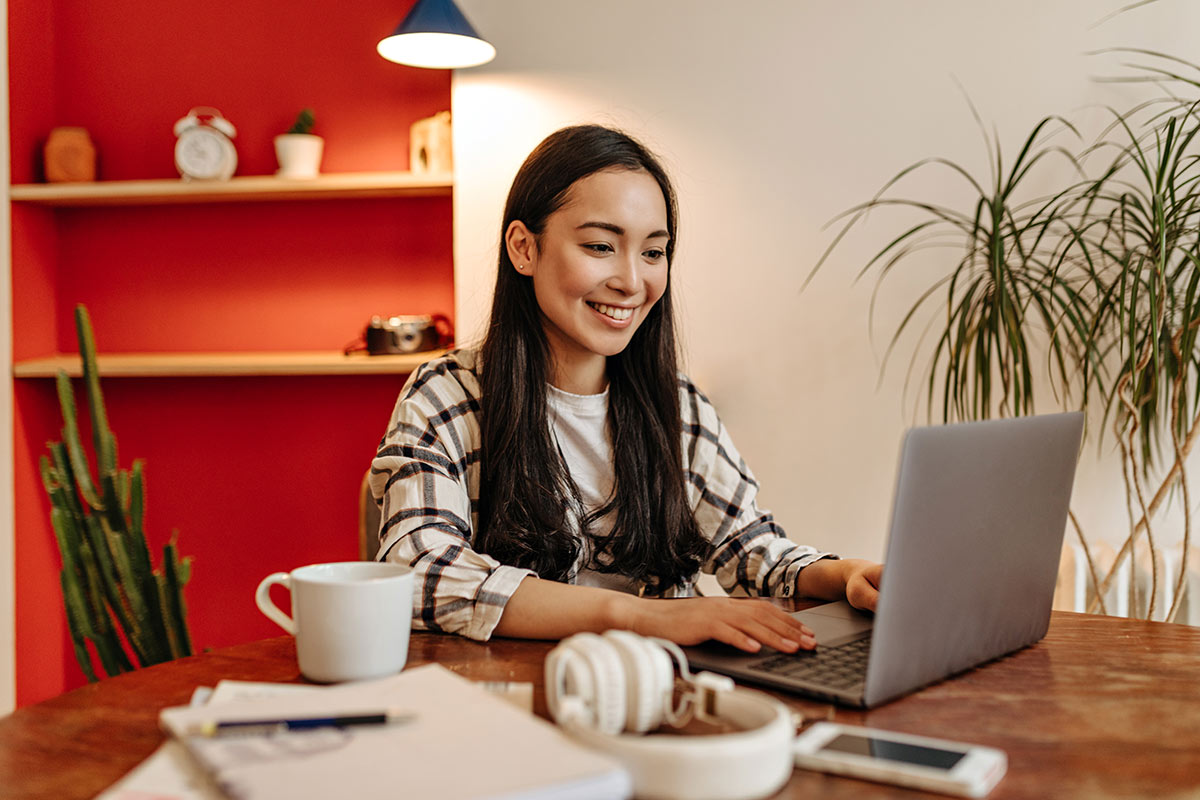 The Who, What, Why & How of Working From Home With more people working remotely, its effects are proving positive for many business owners. This makes for a lot of possible job openings where you can fully work from home. Learn about the different types of work from home jobs available to you so...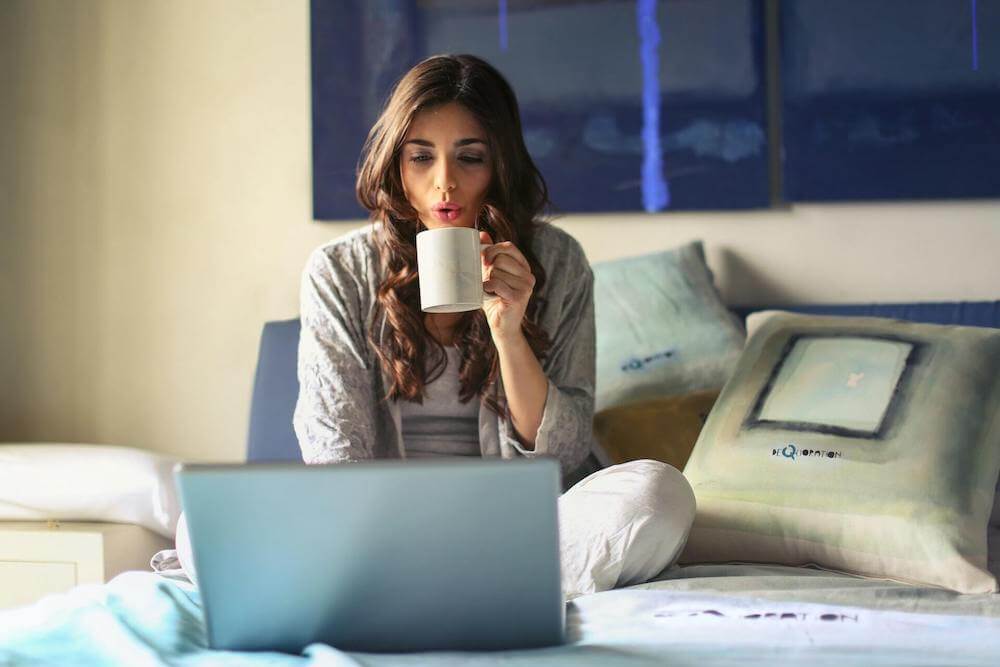 Boost your Remote Income With A Chat Job Chat jobs can work with your schedule. Building skills as a chat worker can add flexibility to your life and funds to your bank! We all know that adding a side hustle to your schedule is an excellent way to build a more secure financial base....