Is a Texting Job From Phone Something for You?
A current job trend is seeing more people choosing to become work-from-home (WFH) employees rather than work a traditional job. This phenomenon has been on the rise, and there is no sign of it stopping or slowing down.
Looking at the 2017 State of Telecommuting in the U.S. Employee Workforce Report, we can see that 3.9 million U.S. workers decided to enjoy the benefits of a WFH job at least part-time. This figure is up by 1.8 million compared to a similar report from 2005.
What Are the Benefits of Texting Chat Jobs?
Compared to an average job, a texting chat job offers far more flexibility. When you take on a remote job, you don't need to worry about accounting for a commute or dress code. Being able to work from home will also allow you to focus more on your family.
The benefits don't simply stop at these perks. A study performed by Stanford University found that the performance of WFH workers increased by 13% over nine months. This improvement can be credited to a 9% increase in minutes worked per shift and a 4% increase in the number of calls made per minute worked.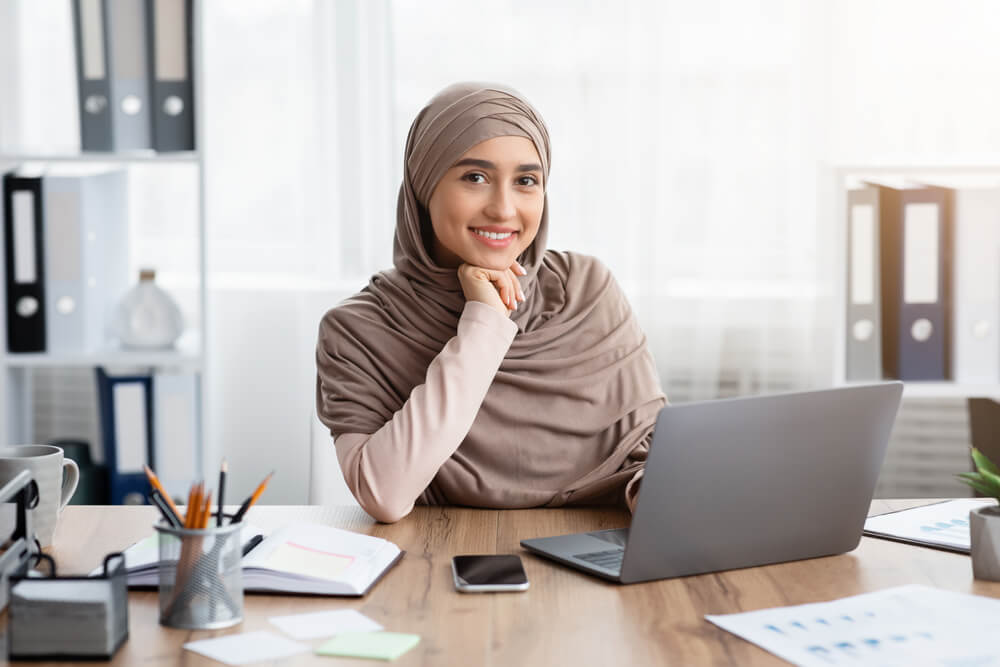 Advantages and Disadvantages of an Online Texting Job
When it comes down to it, what matters when deciding to work an online texting job is whether the benefits outweigh the downsides, so here we compiled a list of what you can look forward to.
Anonymity
A text-based online job does not require you to use your voice or your face. This can be a very appealing point to people who are great conversationalists but are not in tune with physical social interactions.
Flexible Schedule
An online texting job offers you the ability to choose when and where you wish to work. The freedom to go anywhere you wish to travel to, while still maintaining your ability to work, is hard to ignore. There are also no scheduling conflicts to speak of. If something comes up in your life, you don't have to convince a manager to give you some time off; you can decide to take a break on your own. As long as you meet any deadlines set by your job, you're good to go.
Apply Now and Become a Chat Operator!
Choose your own time and place to work
No prior work experience required
Work from a mobile, tablet, or PC
Interested? Experience a unique freedom and complete flexibility in your workday. If you're looking for an easy job that allows you to work on your own terms, this is an opportunity you shouldn't miss!
Start Your Application Process
Applications are handled within 24h
Interact With a Variety of People
With a texting chat job comes several responsibilities, and the main one is, naturally, talking to a wide range of individuals. You'll be able to enjoy a multitude of discussion topics with these individuals, ranging from small talk, sports, current events, dreams, fantasies, and even explicit topics. Those that excel in this type of work are typically able to create a fun discussion with clients by keeping an open mind to whatever comes their way.
No Dress Code
If you had to wear an uncomfortable uniform or conform to formal attire in the workplace, then you might be pleased to know that you can enjoy the freedom of a no-dress code policy. Since you will not be seen by anyone while you work, there is no problem if you decide that you want to wear your pajamas or sweatpants to work.
How to Stay Productive With a Texting Job From a Phone
Let's address the elephant in the room: how will you stay productive working from home? It's easy to see that working at home without a manager overseeing you will result in distractions taking you away from your work. If you have some discipline, this might not be an issue for you, but if that's not you, here are some helpful tips:
Designate a specific workspace
This will let you know when you are in "work mode" and when you can relax.
Take plenty of breaks
A major source of distractions is a tired mind. Be sure to take breaks and move your legs to keep your mind sharp.
Keep regular hours
Sure, you can work whenever you want, but it doesn't hurt to set up a schedule that works for you. This will allow you to know when you need to focus.
How Remotely4u provides remote work
At Remotely4u we recruit people that want to work as chat agents. Our clients are operating online fantasy chat platforms, where good employees are seen as the backbone of the organization.
Their text chat operators help thousands of lonely people every day to have a more meaningful everyday life by expressing themselves online with anonymous fantasy characters.
We are always looking for talented remote chat operators to join the team. You can work as little or as much as you want. The income is based on how many messages you handle.
You will chat about everything from everyday life, such as sports or the weather, to dreams, fantasies, and more explicit topics. An open mind is needed.
As a chat agent you will:
Be 100% anonymous (text only, so non-voice and no video)
Work independently and with full flexibility
Earn more depending on how often you work
Help those who need someone to talk to
Interested in the remote job we have to offer?
Keep an Open Mind
Judging by current trends, WFH jobs are here to stay, so don't stay behind the curve. If you need another source of income that doesn't ask you to commit to a rigid schedule, then you might want to try your luck with a texting job.