Use Your Imagination for Cash with an Erotic Chat Side Hustle
Erotic chat jobs can earn you income in complete privacy. If you're looking for a side hustle that you can do from home, help out folks who need someone to talk to and work on your schedule, erotic chat may work for you.
You can immediately apply for an erotic chat job here!
What the Work Requires
There are gigs that require a computer with a webcam. However, such a gig means that your webcam will be showing your face to chat with clients, generally men, who want someone to talk to. Having your face out there might be something you don't want.
If you go with a text chat based gig, you will need to be able to type at least 40 words per minute. You'll also need to be able to simply have a conversation and keep it alive. Often, the people who sign up for these chat rooms simply want someone to talk to.
Of course, flirting is in the name of the business. If you're not comfortable with flirting face-to-face or are concerned about privacy, you may want to stick to text chatting. Of course, your name will not be included anywhere in the chatting process.
Keep An Open Mind
You will have to keep an open mind and may get instructions or recommendations from your client as to what to say. You may just be asked to talk about the weather or sports with your chatting partner.
You don't need to create any sort of narrative with your chatting partner. Flattery may be helpful, but you may also get good results just asking questions and expressing an interest. Your chat partners may simply want to be heard by an interested party.
You will need to be responsive, however. Most flirting or erotic chat jobs pay by the number of messages that you send, so put in the work to stay engaged with your clients.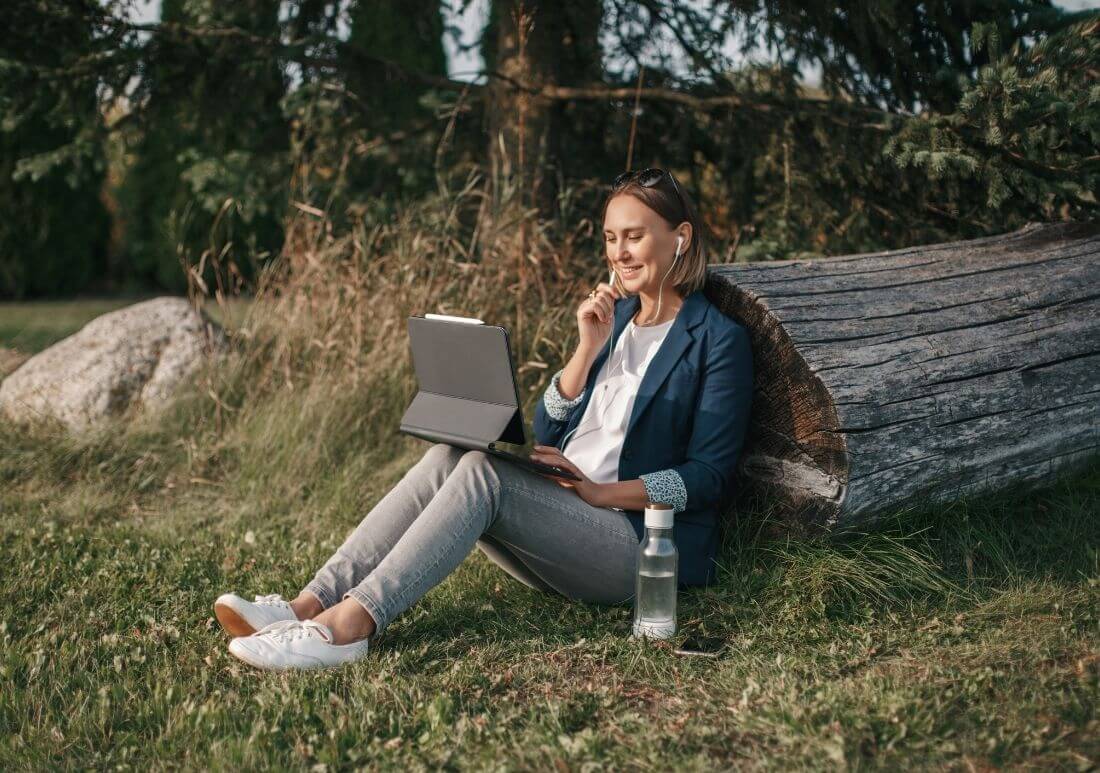 Expected Hours
One of the best things about chat jobs in general is that you can work on your schedule. If your day gig pays the bills but you have a hard time saving, an evening chat job may be just what you need to start your emergency fund.
Do get in the habit of chatting on a regular schedule. If you've got classes on Monday and Wednesday, chat on Tuesday and Thursday evening. Too many side hustles fail because people start but don't stick to a regular schedule of work.
Like a regular job, most side hustles require you to stick with the work to build up a positive reputation and get steady cash rolling in. Once the cash starts moving, the habit will be easier to stick with!
Work From Your Phone
Finding a side hustle that you can do on your phone can be a challenge. However, if you don't have time to sit down at a laptop to build a side hustle and can text pretty quickly, you can earn some extra money sharing erotic chats with strangers. All of that could be done on your phone!
Stick To Chat For Anonymity
There are many chat jobs that require you to have your webcam on, and you might have to do stuff you're not comfortable with. However, if you just want to chat and want to stay anonymous, there are other options.
Remotely4u Provides Text-Only Erotic Chat jobs
At Remotely4u we recruit people that want to work an erotic chat job. Our clients are operating online fantasy chat platforms, where good reliable employees are seen as the backbone of the organization.
Their erotic chat operators help thousands of lonely people every day to have a more meaningful everyday life by expressing themselves online with anonymous fantasy characters.
We are always looking for talented remote chat operators to join the team. You can work as little or as much as you want. The income is based on how many messages you handle.
You will chat about everything from everyday life, such as sports or the weather, to dreams, fantasies, and more explicit topics. An open mind is needed.
As a chat agent you will:
Be 100% anonymous (text only, so non-voice and no video)
Work independently and with full flexibility
Earn more depending on how often you work
Help those who need someone to talk to
Interested in the remote job we have to offer?