Work from home jobs for the hearing impaired
Getting a working-at-home job may be difficult for people who are deaf. Or with any kind of disability, for that matter. Especially since a lot of at-home jobs are phone-based. This article focuses on work-at-home jobs for this group of people, what these jobs are, how to find them and what kinds might be a good fit.
Since the pandemic, more people have been working from home remotely. The Covid-19 pandemic has affected many businesses. As a result there are many possible job openings where you can work from home.
Why is it hard for the deaf to find jobs?
Working from home is convenient and safe. For people with hearing disabilities, working is secure and more manageable. Job hunting can be difficult and stressful to seek out potential opportunities. Your job hunt comes with more challenges when applying as someone deaf. There are concerns about communication issues. Fear of discrimination may even discourage you from seeking new opportunities. The good thing is a vast range of services and support to help you succeed and find a job.
How to find a work-at-home job with a hearing disability?
Companies create opportunities and offer work-from-home jobs for the hard of hearing. The condition is that you must meet the qualifications and sometimes be educated. Jobs where hearing is not an essential part of your tasks, might be the best fit for you. It would be best to consider your strengths, interests, education, and training level. Anyhow, you can do pretty much any job you want.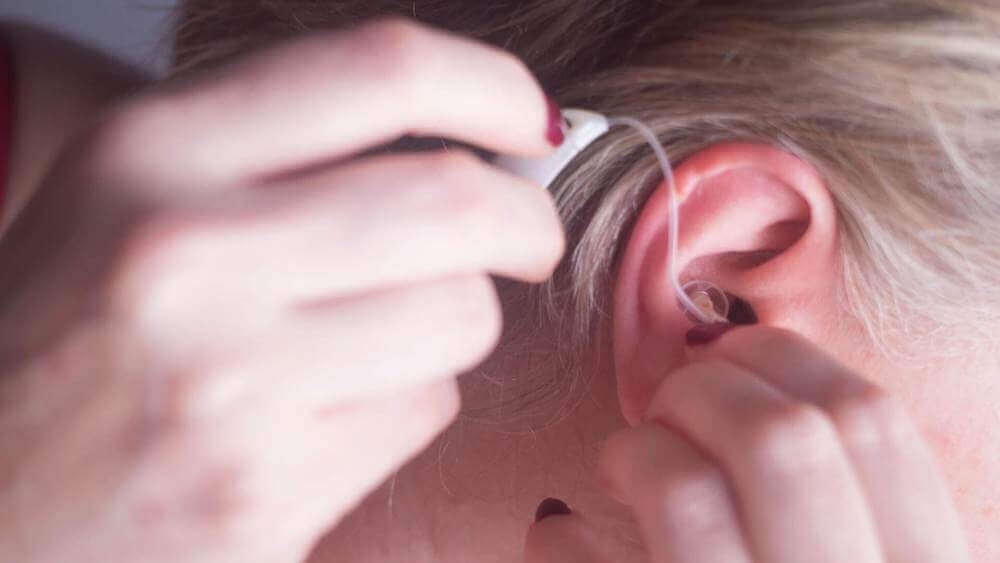 What does being capable and qualified for a work-from-home job mean
Being qualified for a work-from-home job requires that you meet the position's requirements. Even though you may be hearing impaired, deaf, or hard of hearing, you must meet the qualifications to get the job. For example, if you want a data entry job, you have to be proficient with computers. Many different qualifications depending on what kind of work-at-home job you want.
Apply Now and Become a Chat Operator!
Choose your own time and place to work
No prior work experience required
Work from a mobile, tablet, or PC
Interested? Experience a unique freedom and complete flexibility in your workday. If you're looking for an easy job that allows you to work on your own terms, this is an opportunity you shouldn't miss!
Start Your Application Process
Applications are handled within 24h
Where can deaf people find work-at-home jobs
A lot of companies have no problems with hiring deaf people if they meet the qualifications. Especially if they are text-only jobs. As a hard-of-hearing person, you can easily apply for and get jobs that need texts only. Job search applications can help you get customized jobs for the deaf.
The benefits of working from home
Working from home is the best option for deaf people because it allows them to work comfortably at home. It also prevents discrimination against disabled people. They can schedule their work without commuting or other distractions.
Disabled people can get work-at-home jobs and have a successful career. They can work without the stress from being around other people all day. They can spend more time with their families while still making an income.
How Remotely4u provides remote work
At Remotely4u we recruit all kinds of people that would like to work as chat agents. Our clients are operating online fantasy chat platforms, where good employees are seen as the backbone of the organization.
Their text chat operators help thousands of lonely people every day to have a more meaningful everyday life by letting them express themselves online with anonymous characters.
We are always looking for talented remote chat operators to join the team. You can work as little or as much as you want. The income is based on how many messages you handle.
You can encounter chats about everything from everyday life, such as sports or the weather, to dreams, fantasies, and more explicit topics. An open mind and imagination will be needed!
As a chat agent you will:
Be 100% anonymous (text only, so non-voice and no video)
Work independently and with full flexibility
Earn more depending on how often you work
Help those who need someone to talk to
Interested in the remote job we have to offer?