What Does It Mean to Work From Home as a Woman?
An increased number of women are turning to remote jobs as an alternative to traditional jobs in recent years. It has opened up a great opportunity for women aspiring to work from their homes. All you need is an internet-connected device, and they are all set. But what does it mean to work from home as a woman? Are there real opportunities for you to earn?
How Many People Work Remotely?
You've probably heard of the terms 'work from home' and 'work remotely' being tossed around by your friends or colleagues, especially post-pandemic. These terms refer to employment opportunities allowing workers to do their jobs from their places of residence or any other convenience, such as a restaurant, instead of working from a traditional office.
Although remote jobs have been around for over a decade now, they have become trendy during the pandemic because most people couldn't access their offices. Companies and businesses had to devise ways to thrive, which led to a surge in work-from-home opportunities.
An astounding 97% of workers said they desire some form of remote work! That number is expected to be this high in the coming years because companies have realized the benefits of having their employees work remotely.
What's awesome about working from home is that this is a great opportunity for women to redefine their careers and achieve freedom. Remote jobs allow women to grow their careers flexibly without the constraints of conventional corporate dynamics. It has led to many more women taking up these work-from-home opportunities than men. And although it is challenging, especially for those with children, it is beneficial and empowering.
What Kinds of At-Home Work Can Women Do?
Since any task done on a computer or the internet is liable for remote working, virtually anyone can work from home on any net-based task. There are thousands if not millions of opportunities for anyone who wishes to work from home. Therefore, there are limitless at home jobs for moms, such as:
Article writing

Transcription

Digital marketing

Data entry

Chat operator jobs, among others
These jobs can benefit you even if you're looking for stay at home mom jobs that require no experience. You'll get a chance to determine your schedule and earn as much as you want, depending on the amount of work you can handle. All that without having to leave the comfort of your home.
Apply Now and Become a Chat Operator!
Choose your own time and place to work
No prior work experience required
Work from a mobile, tablet, or PC
Interested? Experience a unique freedom and complete flexibility in your workday. If you're looking for an easy job that allows you to work on your own terms, this is an opportunity you shouldn't miss!
Start Your Application Process
Applications are handled within 24h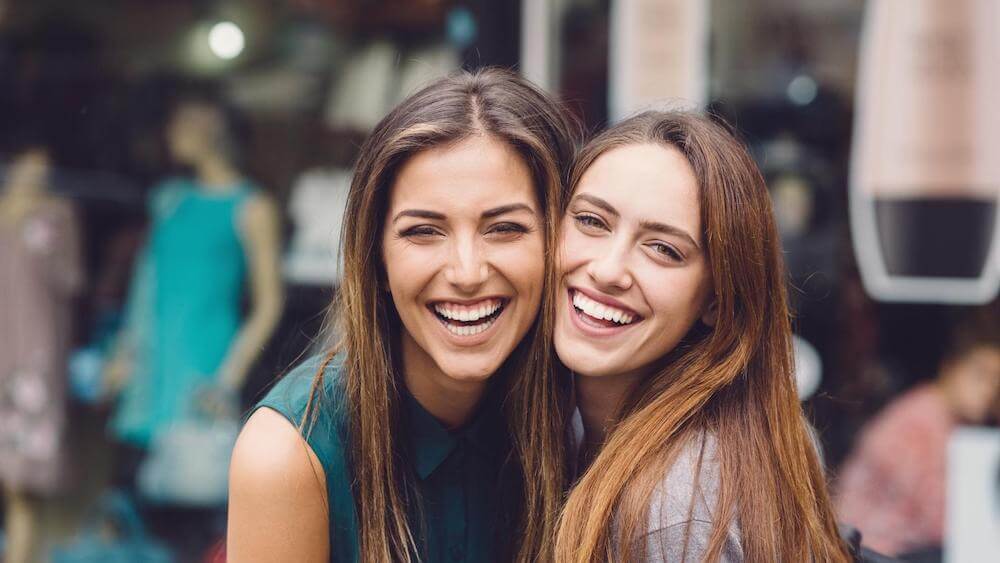 Pros of Working from Home for Women
Work from home for women has pros and cons. Overall, the pros win. Some upsides of these jobs include:
Flexibility
Working from home gives you the flexibility to determine your schedule. It allows you to define your working time and number of projects you can handle during a certain day. Therefore, you're free to take a trip to a store, drop or pick your kids from school, or attend social functions. The only requirement is that you deliver projects before their deadlines. Otherwise, you don't have to work about a manager yelling at you for being late.
Allows You to Cut Back on Expenses
Since you work from your house, you don't have to worry about commuting to and from work each day. Therefore, you don't need to set aside cash to fuel your car or pay for public transportation. You also don't need to spend thousands of dollars shopping for work clothes since your pajamas will do. In all aspects, at-home jobs for moms not only make you money but also help you cut back on expenses.
Minimizes Distractions
A conventional office hosts many people during the day. It is easier to get distracted from your projects by idle chats and other activities. However, working from home allows you to escape those distractions. All you need to do is turn off any phone applications and notifications that may distract you during your work.
The cons of work from home for women include:
Plenty of distractions from children, family members, social media, and the internet

Expensive project management and organization tools

At the time, working remotely may reduce social contact leading to stress and depression
Generally, work from home gives women flexibility, freedom, and control over their work-life. You can do many tasks without much experience. And the future holds a lot of opportunities as more businesses discover the pros of working remotely.
How Remotely4u provides women with remote work
At Remotely4u we recruit people that want to work as chat agents. Our clients are operating online fantasy chat platforms, where good employees are seen as the backbone of the organization.
Their text chat operators help thousands of lonely people every day to have a more meaningful everyday life by expressing themselves online with anonymous fantasy characters.
We are always looking for talented remote chat operators to join the team. You can work as little or as much as you want. The income is based on how many messages you handle.
You will chat about everything from everyday life, such as sports or the weather, to dreams, fantasies, and more explicit topics. An open mind is needed.
As a chat agent you will:
Be 100% anonymous (text only, so non-voice and no video)
Work independently and with full flexibility
Earn more depending on how often you work
Help those who need someone to talk to
Interested in the remote job we have to offer?